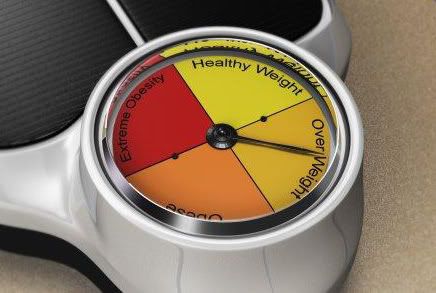 After a three day anticipation, I am proud to announce that I am again a Loser! Down 3.0 lbs... Sorry for the delay. Just wanted to post the Valentines Day entry first.
Keep your eyes focused on this space, I am sure to be a loser next week to as I have had the flu all week.
In one year, I hope to post a new image of a thinner healthier me. That is my goal. Thanks for your continued support. It definitely helps me choose wisely. Glad to post good news. I know I can do this. Now, to start an exercise regime. blech.