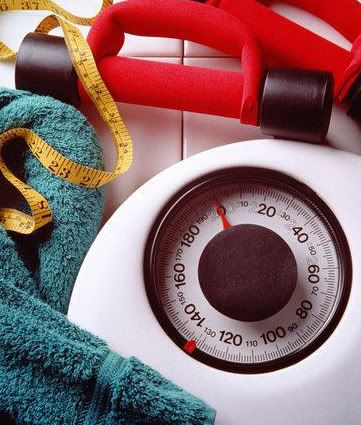 More good news. Down 1.6 this week. And I found out that we are going to continue our series at work for another 13 weeks!
I should be able to get a good head start on this years total by continuing to go at work. Then, I plan on continuing at the goleta center.
After a birthday week of complete enjoyment, I still lost weight. Amazing. I am back on plan and going to exercise as much as possible.
in my best Don La Fontaine voice: This time its for REAL! :lol: