I apologize in advance for the lack of attention to my blog. For 2 years my son and I have lived in a studio apartment. A few fights and grey hairs later, we are on the move. I found a bigger apartment for not too much more than I am paying now. And its 6 blocks from where I am now. YESSSSS!!!!!
Hence, I am in the throws of a "single parent" move. I don't have much time to spare on myself for a few weeks. Although, technically this move is for myself and my son. You don't even know the ecstacy I am going to feel having my own room again. Can you say privacy? Well, as close as I will get to it for now.
I have room for some plants and a grill too. Whose up for some ribs? or chops? I will send out the invites once I get settled. Until then, keep your hands off my bubble wrap, unless you are wrapping my dishes!
Movin on up... to the east side... giggles.
and in totally unrelated and yet so relevant news...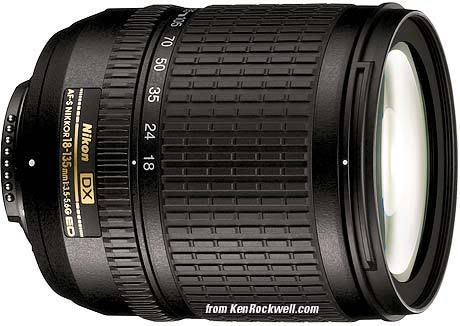 My Nikon D40 is in the shop being repaired. My soul will be arriving home soon. And in rewards to my soldier of imaging, I bought him a new apendage. And he got a mightier sword. I can't wait to put it to the test. Look for updated images soon.
A special thank you goes out to my father for always supporting the arts. Words are inadequate to thank him for his generosity. I love you Dad. xoxoxox